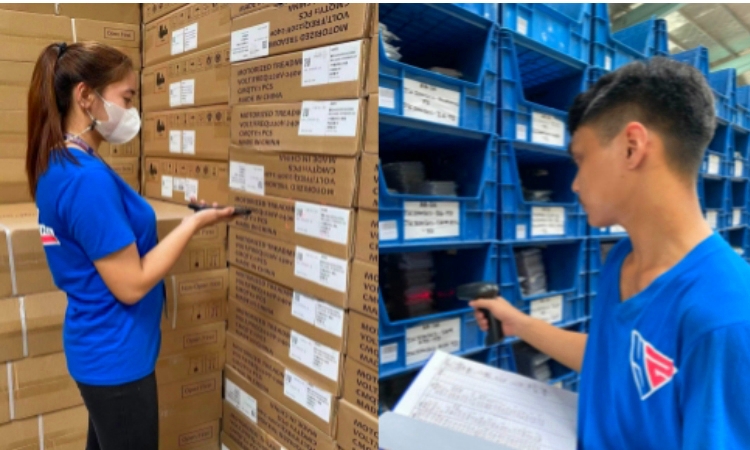 About shipping
Goods come from China.
You can get products shipped to you from the store wherever you are in the world. The type of transportation used will depend on the product, and could be air, sea, or express. If there's a nearby warehouse, it'll be shipped from there; otherwise, it'll come from China.
Usually, it takes around 7 to 20 days for things to arrive. If the product has batteries, it might take longer - about 10 to 20 days by air and 25 to 45 days by train.
You can track your order on the website.
If you buy a lot of types, there might be cheaper shipping options. Get in touch for more information.